Our new EP is out now! SWIM WITH THE SHARKS
<a href="http://thepeasproject.bandcamp.com/album/swim-with-the-sharks-ep" data-mce-href="http://thepeasproject.bandcamp.com/album/swim-with-the-sharks-ep">Swim With The Sharks EP by The Peas Project</a>
Gig in Lille, France →
We'll help you dance till you're sweating and shake it till you're wrecking on Wednesday, 7th of March in Lille, @Le Biplan.
Our next gig in Brussels @AB →
We'll be playing @Ancienne Belgique on this Friday, March 1st! Come over and dance to our newest repertoire, and discover our latest EP "Swim with the sharks"! Get your tickets early until they get sold out! Sounds really funky!!!!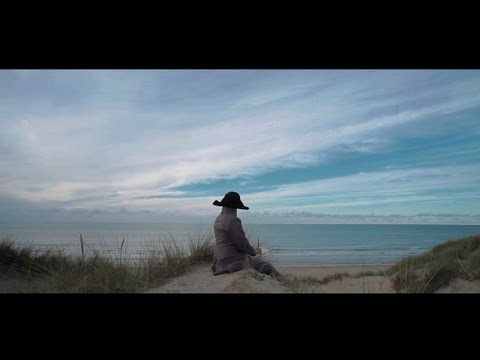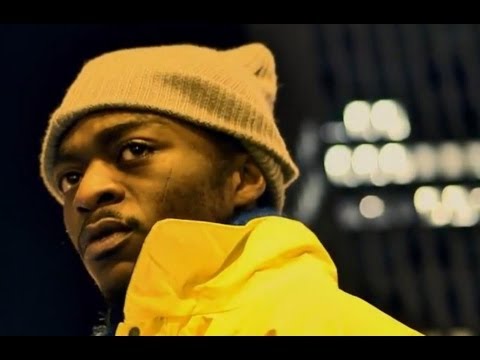 8 tags
Watch
►►► Our brand new single Bottoms Up is released today!!! Enjoy & download it for free on our bandcamp via http://thepeasproject.bandcamp.com/
thefader.com →
Summer 2012 - Press review
Newspapers, blogs and radios spoke about us a lot this summer. Check this out! Photo © Stampmedia.be [[MORE]] RTBF.BE : "Couleur Café, une dernière pour la route" Plus tard dans la soirée, une des plus chouettes découvertes de 2012, les Bruxellois de The Peas Project. Groupe de scène par excellence… Damusic.be : "Couleur Café 2012 - Dag 3 : Alle...
11 tags
Watch
THE PEAS PROJECT's EP "Party Crasher" is out this Monday 19th of March 2012, feat. the single "Party Crasher" & it's video - enjoy! Get the EP via Itunes!
Watch
Now guys this is serious stuff! Feel free to download our hit PARTY CRASHER (Club Edit).  And remember this: You dance, we take responsibility.
Watch
Yo funkers! Today we decided to let you download two of our favorite tunes for free! This is DJ Mellow's remix of THE DOME! We are The Peas Project and we approve this message.
8 tags
Our album "Power & Romance" rereleased! →
Our album "Power & Romance" rereleased in Benelux, France, Germany & Zwitserland, that's since this Monday the 16th of April! Available on Itunes as well of course!
1 tag